Certified Networking Setup, Installation, and Design Services
---
Your network is the backbone of your business – from the cables that interconnect your computers, to your telephone system and smart phones, to your computers and servers, to your router and firewalls; all this plays a role in how effective and efficient your network can be. This is why we offer your business a Free Network Efficiency Analysis, that your business should avail of, to show you what we can do for your business and how you can benefit from a well designed and efficient network.
Our Senior Network Engineers are experts in the latest network technologies, and we strive to help business owners make the most out of their network.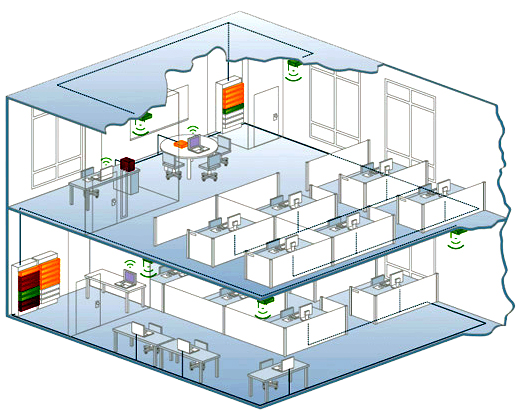 Are you taking advantage of the full potential your network can offer? Or maybe you don't have a network or want to improve your existing network. We have the answers to all your questions, and we want to help you. This is why we offer a Free Efficiency Analysis to all of our new customers. Simply Contact Us to talk to us about availing of this service!
Proactive Networking Efficiency Analysis.
 Network Monitoring and Support with Our Proactive Support Program.
Network Troubleshooting and Repair
 Network Re-Design and Design.
 File server configuration and set up.
 Exchange E-mail server configuration and setup.
Small Business Server Configuration and Setup.
Systems automation and integration.
Security Analysis and Implementation.
Virus Outbreak Contention.
Backup and Disaster Recovery Planning.
 Firewall Setup and Configuration.
Remote Access to Your Network
A badly designed networking infrastructure can cost your business a lot. Loss of productivity caused by networking problems can be a financial nightmare. Stop throwing your money away and give us a call. You'd be surprised how much difference a well-designed network can make. You can also enquire about our Free Network Efficiency Analysis if you're still unsure about the service.