ICT Support for schools
---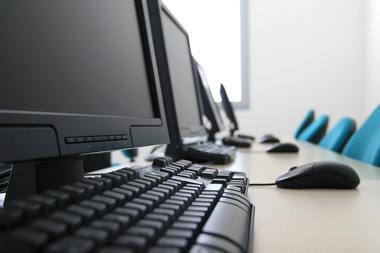 McDonnell IT Solutions offers excellent ICT support for schools and other educational facilities. We make sure to cater directly to your needs to offer the best service we can. Our experienced and professional team will deliver a reliable, quick and easy service & support. We ensure everything is explained to you properly in an easy-to-understand way.
Our School ICT Support Service ensures your schools ICT resources are more reliable and efficient. We eliminate the stress that comes with managing a large network of devices.
Advantages of our ICT Support
•     Proactive Monitoring & Alerting
•     Solve Hardware & Software Issues
•     Backup & Disaster Recovery
•     Communications & Connective
•     Anti-virus & Firewall
•     Client & Server Support Services
•     Professional Remote & On-site Support
•     Network Build and Maintenance
•     Cloud Support
•     System Administration
•     Consultancy
Our ICT Support links in perfectly with many of our other services that Schools and Educational Facilities can take advantage of. We ensure that you get the best support possible at competitive rates.